Volunteering
We love volunteers! They bring their own expertise and skills to Hope From Above Inc. (HFA) and add value to the ministry. Not only do we gain from their experience and wealth of knowledge, but also it is another opportunity to spread the vision of HFA as they share it with their family and friends.
Do you think this is something for you? Do you feel the Lord is putting it on your heart to volunteer with HFA? We would love to hear from you! It would be helpful if you could tell us what you're passionate about, what you believe you are good at and what sort of time commitment you are able to offer HFA. This will help us identify if there is a specific need you could get involved in.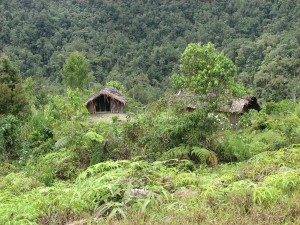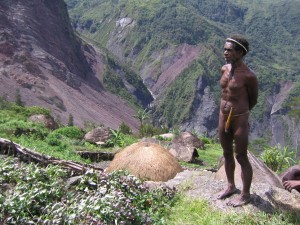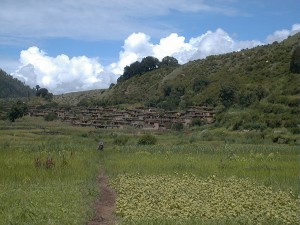 Some of the tasks that we have needs for include:
Prayer Volunteers
To promote HFA in prayer groups
To pray for HFA, including our partner organisations
To pray for breakthrough amongst the isolated people groups
Research Volunteers
​To help in the research process for HFA, doing online research and identifying needs
Public Relations Volunteers
Volunteers who wish to raise awareness of the unreached in isolation by speaking/preaching in churches and missions conferences all around Australia. We also welcome volunteers who live abroad and would like to raise awareness in their home country. This could be especially suitable if you are a pastor, missionary or gifted speaker.
Individuals who are passionate communicators, for raising awareness of HFA
Technical Volunteers
To utilise aviation, engineering and electronics skills for aviation and technology projects
Please contact us if you are interested in getting involved with HFA!