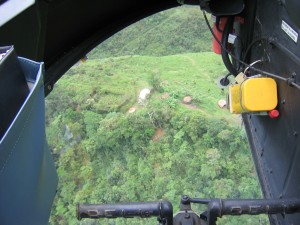 The role of Hope From Above Inc. (HFA) is to link those in pioneering ministry with aircraft or technological solutions. The aim is to assist local missions and ministries in their work with isolated people groups. Where possible, we aim to help them to travel and reach out to these groups through the aid of aviation and technological solutions.
A unique characteristic of HFA is that we do not use one standardised solution to help reach people in isolation. Based on the needs identified through research, we look at solutions that are innovative and may be completely out of the box. Hence we look at many diverse options, such as the use of IR-cameras, unmanned aerial vehicles, balloons, ultra light aircraft, gyrocopters, airplanes and helicopters. We endeavour to obtain technology locally as much as possible, as in this day and age many countries have the necessary equipment. This leads to saving in costs and, most importantly, it allows for a flexible approach in using each tool as needed.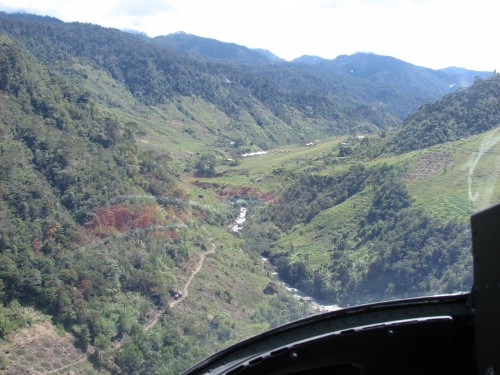 Here is one example of how this could look:
We help a local ministry to locate the whereabouts of a nomadic tribe with the use of aerial photography captured by a drone. Then we assist in their initial contact with the tribe by chartering a local helicopter, and help in ongoing flights to support their ministry in spreading the good news with these tribes.