Blog
Discover more of our vision and purpose through devotionals, articles, and new technology opportunities.
DRAWING OF A DRONE

July 20, 2014
Here is a drawing done by one of the kids who attended our dedication service in April. It depicts a drone with a propellor, a signal and a claw. On the bottom left there is a remote control, and on the right there is the bible. Isn't it creative?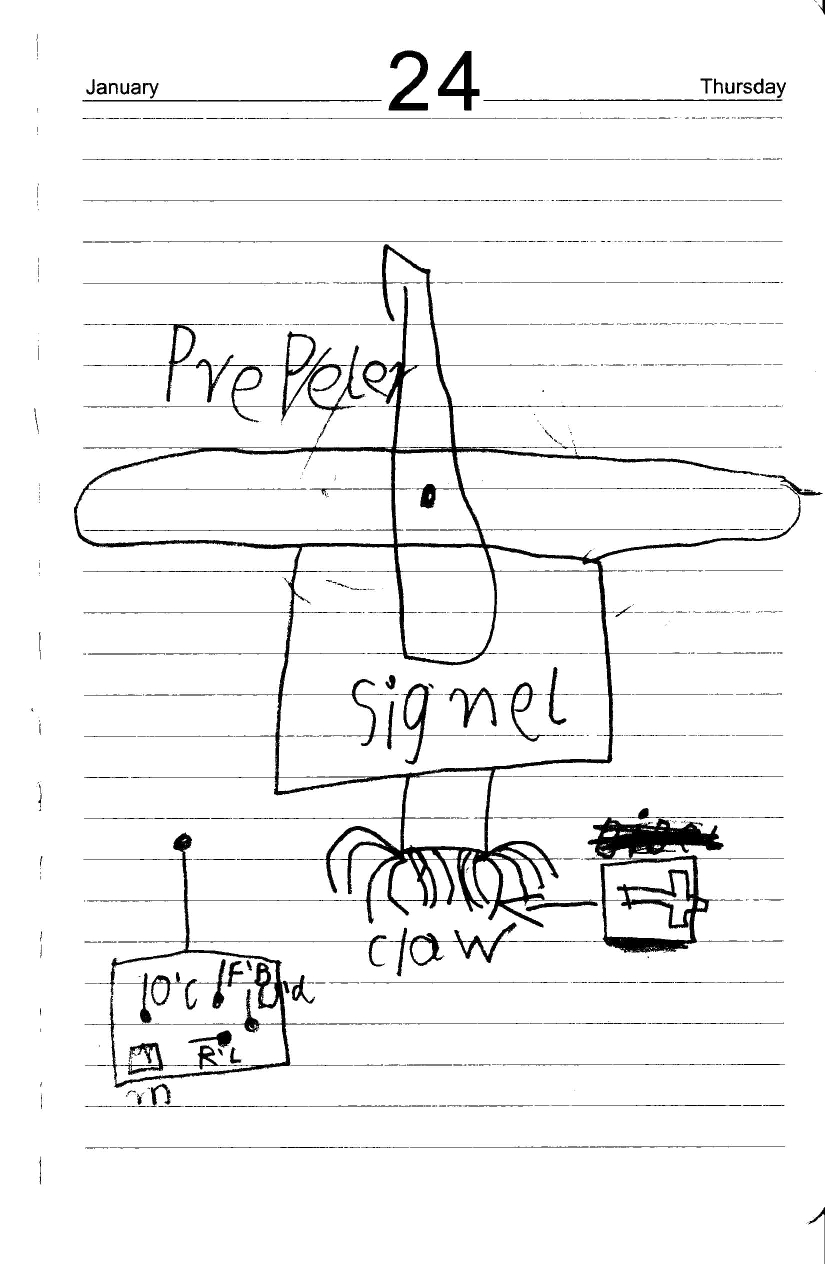 We welcome any other kid's drawings! It is always great to see their imagination and creativity!