Prayer Update

September 4, 2020
Thank you for praying for HFA! Below you will find some of our recent prayer requests.
"Where can I go from your Spirit? Where can I flee from your presence?If I go up to the heavens, you are there; if I make my bed in the depths, you are there.If I rise on the wings of the dawn, if I settle on the far side of the sea, even there your hand will guide me, your right hand will hold me fast." Psalm 139:7-10 (NIV)
---
Praise Points
Praise God for the successful trip in the Amazon jungle last weekend by a partner!
Praise for God's continued provision.
Praise for continued progress with projects including the waterdrone despite the lockdown.
Thanks that we have been able to buy equipment like a new trailer.
Thanks for the work of our outgoing Admin Assistant.
Praise for the HIN team presenting at the German Christian Pilots Association last week!
Prayer Points
For a partner organisation in Asia: their ongoing investigation and intimidation by governing authorities.
For God's will to be done during and after the lockdown, particularly in regards to HFA's work: we feel it would be so helpful to return to the workshop.
God's wisdom for preparations and upcoming Board meeting next week.
Prayer for the incoming Admin Assistant we are welcoming back to work with HFA!
Wisdom for all of us and good decision making in all we do.
Unreached People Group
This category is a tool to raise awareness and pray for the unreached. Please note that HFA is not necessarily involved in reaching the people groups mentioned in this section.
Matis in Brazil
Type of isolation: GEOGRAPHICAL, POLITICAL
Like many other indigenous people groups in Brazil, exploitation by illegal loggers, miners, and others has led to government bans against visitors entering their villages. The Matis like sharing about their culture with others, so there is ongoing (although minimal) contact with visitors outside the Matis territory with researchers, Christian organisations providing water filters, and others. There hasn't yet been effective outreach.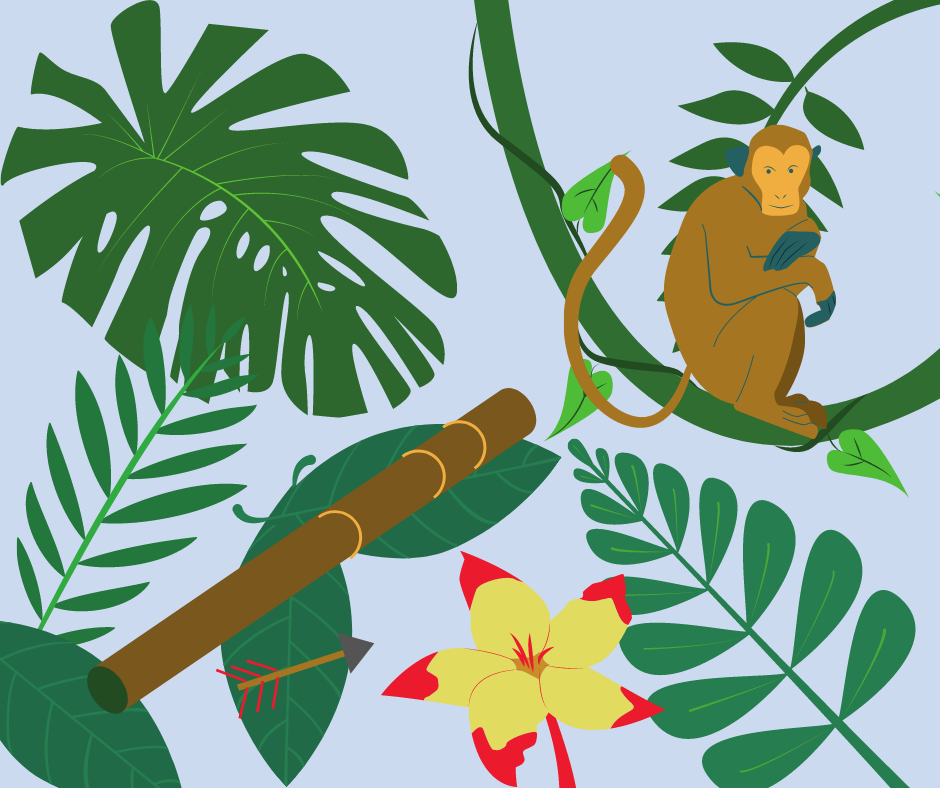 For God to open the right doors for someone to share the gospel with the Matis.
For the Matis to become believers.
For more information, visit: Joshua Project page for the Matis
---
Thank you for your ongoing prayers for HFA! We would love to hear from you if the Lord gives words of wisdom in response to these prayer requests. If you have any questions or comments, we can be contacted via the details on the 'Contact Us' main page.