Blog
Discover more of our vision and purpose through devotionals, articles, and new technology opportunities.
TECH SPOT: AUDIO BIBLES (2 / 2)

August 22, 2020

[Treasure hidden in jars of clay. Image created with Canva; Jar Icon by Oleksandr Panasovskyi with the Noun Project]
---
Welcome to the second post in our Tech Spot series! Click here for the previous post, and here for the series explainer.
Audio Bibles may not always be obvious – hidden audio Bibles are one of the more ingenious ways to ensure people can access Scripture in places that are politically or culturally hostile to Christianity.
Why do audio Bibles need to be hidden?
If you've lived in a country where there are no laws or hostility against Christianity, it may be hard to understand why Bibles would need to be hidden. The fact is, in many places around the world Christians are being persecuted, and having a Bible in their house can be enough to be arrested, beaten, or even killed.
Technology today makes it possible to hide an audio Bible on a microchip or SD card that can be put inside an egg timer, an alarm clock, or anything you like. This way the Word of God can be transported, accessed, and shared in the most difficult of circumstances. 
This is an important tool for evangelism where the Bible can't be freely accessed. It's also important for underground Christians to continue growing in faith when they have become believers.
Isn't it wrong to hide and disguise things, especially the Bible?
While at first glance it seems questionable to be 'smuggling' the Bible, Jesus himself actually disguised the word of God when he told parables. The purpose was that everyone would hear it, but there would be different results based on people's hearts. People who understood through the Holy Spirit would get the message, but people who rejected the Spirit would continue to look on and listen in with 'eyes do not see' and 'ears that do not hear' (Mark 8:18, Matthew 13:13, Acts 28:26).
Ever since Stephen was stoned in the early days of the church (Acts 6:8-8:4), many Christians have had to hide their identity – or each other (see Acts 9:25) – to avoid persecution. Sometimes God calls believers to martyrdom, and sometimes he calls them to spread the kingdom underground.
What might an audio Bible be hidden in?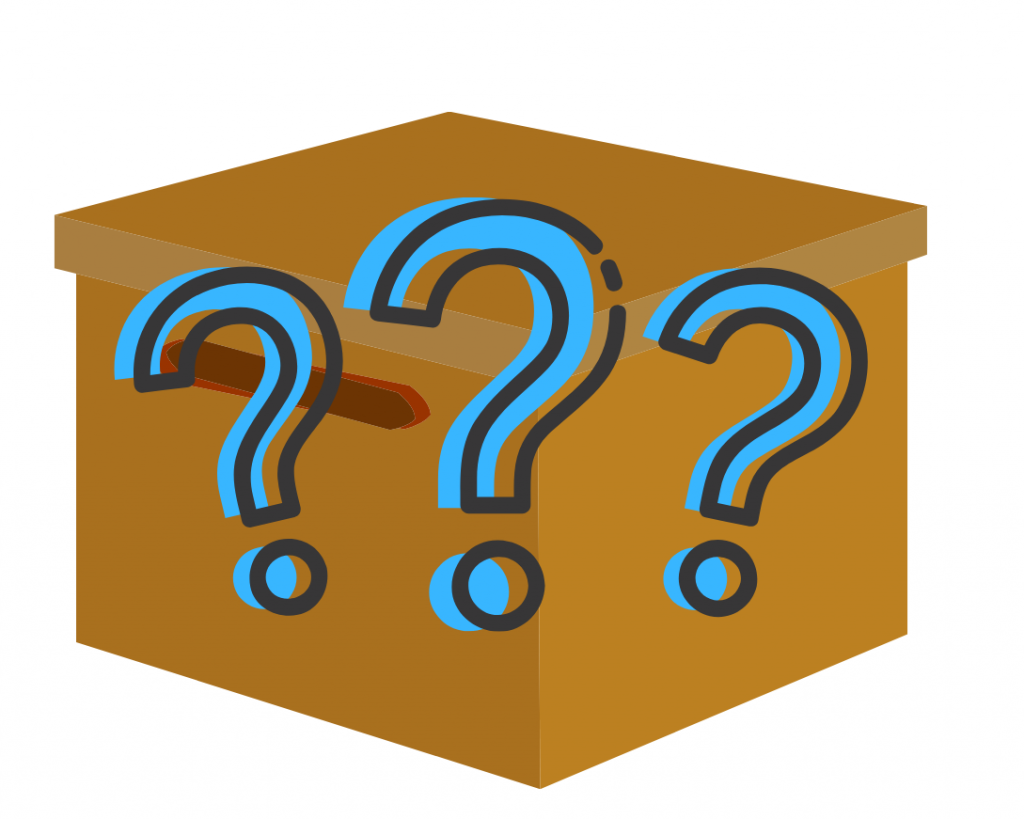 Once the Bible is loaded onto a microchip, just about anything is possible! The audio Bible design depends on whether a few Christians may gather around a small loudspeaker or whether earphones are being used to listen. The chosen technology can then be placed inside ordinary household items and you would never guess that it's there, even if you saw it.
Take a moment to imagine all the Bibles concealed in unexpected places and ordinary objects – the same way Jesus hid truths about the kingdom in ordinary stories.
The way to be transformed
In the letter to the Romans, we read this:
"Do not conform to the pattern of this world, but be transformed by the renewing of your mind. Then you will be able to test and approve what God's will is – his good, pleasing, and perfect will." – Romans 12:2, NIV
A Bible hidden inside an egg timer seems invisible but fundamentally transforms the object's purpose and nature. When people hear the Word of God, His true message can sink deep into the listener's heart and transform them just as radically.
---
Thanks for reading! We hope you've been inspired by the way God uses creative Christians and technology to spread His word.
Feel free to share this article to start a conversation about giving people access to the Bible in hostile environments. Here are some possible conversation starters:
Items with more than one purpose
The freedom to access different religious texts, especially the Bible
What it would mean for you to face hostility for following Christ
You can keep the conversation going with the next post in the series – look for it here!