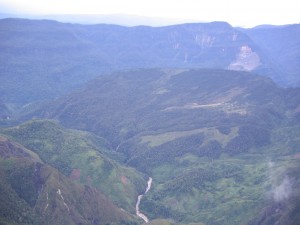 Our purpose, to help bring the Gospel to unreached and inaccessible people groups, is very specific. We believe God has called us at Hope From Above Inc. to identify these people and find ways to reach them, as opposed to reaching out to the lost through random activities. People groups can be inaccessible due to a range of circumstances, such as geography, politics or language barriers, preventing them from being reached with the good news.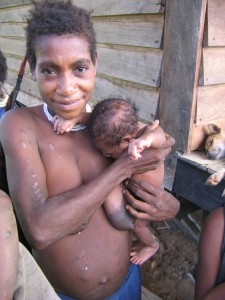 We have developed a strategic research process to ensure we are identifying people groups who are aligned with this vision. We value the input of others. This includes using research that has already been completed by other organisations as a platform for our own research and also seeking feedback from missionaries and experts in the countries of interest.
As you can imagine, this means there is a lot of information to filter through. We have volunteers from around the globe assisting us in the process. If you wish to join the research team it would be great to hear from you. On the other hand, if you are in ministry yourself and need an aviation or technical solution to reach a certain people group please let us know too.
Go to get involved or for missionaries for more details.