Prayer Update

October 16, 2020
Thank you for praying for HFA! Below you will find some of our recent prayer requests.
"This is the confidence we have in approaching God: that if we ask anything according to his will, he hears us." – 1 John 5:14 (NIV)
---
Praise Points
Praise God for all the work that we've been able to do now that the workshop is in use again.
Give thanks for continued work on a second method of launching bibles in Asia.
Praise God for technology that enables us to help reach some of the most isolated and unreached people groups.
Give thanks to God for each team member, supporter, partner and network organization. Each one plays such a vital role – 1 Corinthians 12:12, Romans 12:4.
Give thanks for God's constant provision, faithfulness and sovereignty.
Prayer Points
Pray for the ongoing construction of the second waterdrone – for wisdom, guidance and patience.
For the continued work on a launching system for the waterdrones.
Continue to pray for the test flights of new launch methods and for solutions to problems that arise.
Pray for the millions of unreached people in the world who have yet to hear the name of Jesus and that God would send forth laborers for the harvest.
Ask that God would heal and comfort those who are struggling with health and family issues.
Pray for God's wisdom for our leaders as they navigate these difficult times and make important decisions regarding COVID restrictions etc.
Unreached People Group
This category is a tool to raise awareness and pray for the unreached. Please note that HFA is not necessarily involved in reaching the people groups mentioned in this section.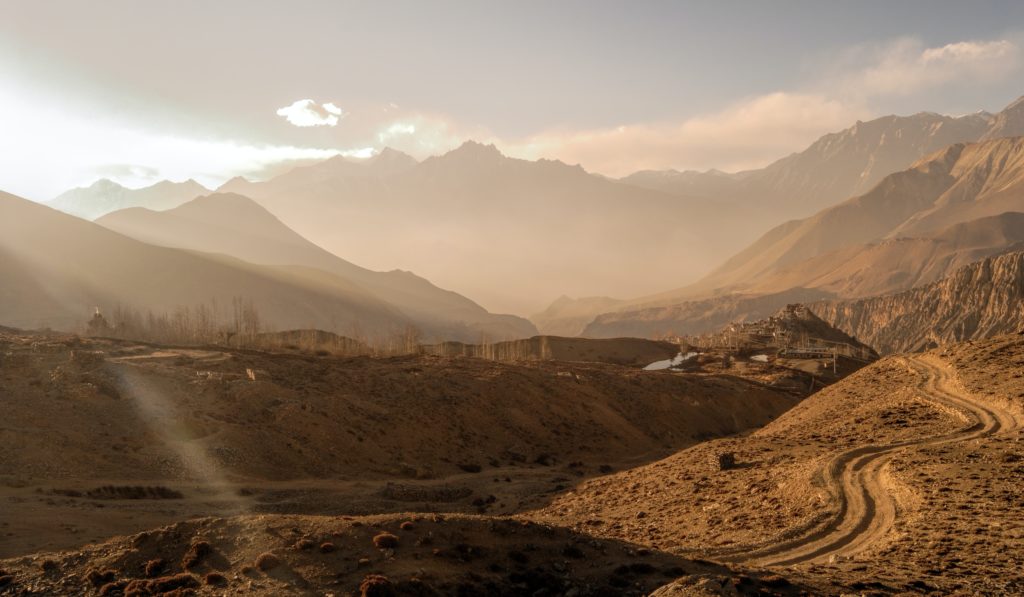 Ath Pahariya in Nepal
Type of isolation: GEOGRAPHICAL, POLITICAL
The Athpare Rai are primarily rice famers, but it is also common for the men to migrate to the cities for work. The majority of the Athpare Rai are Hindus, but there are also a number of Buddhists and some animal worshippers among them as well. The government of Nepal is strongly opposed to any form of proselytizing; and so restrictions apply, making outreach difficult.
Ask God to call people who are willing to go to Nepal to share the Gospel with the Athpare Rai.
Pray that Nepal would open its doors to missionaries.
Pray that Nepal's leaders would open their hearts towards the Gospel.
Ask God for strength, encouragement, and protection of any small number of Christians that may be present among the Athpare Rai.
Ask that the Holy Spirit would soften the hearts of the Athpare Rai and that they would be receptive to the Gospel.
Ask that God would raise up many Christians and Christian fellowships among the Athpare Rai.
For more information, visit: https://joshuaproject.net/people_groups/10476/NP
---
Thank you for your ongoing prayers for HFA! We would love to hear from you if the Lord gives words of wisdom in response to these prayer requests. If you have any questions or comments, we can be contacted via the details on the 'Contact Us' main page.